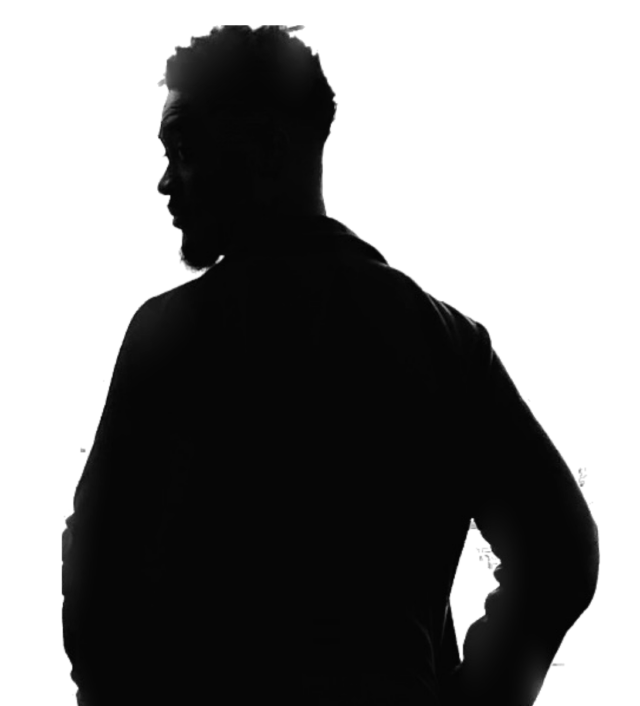 Dr. Paul Etienne
Discover the World of Dr. Paul Etienne
In the dynamic realm of Business Administration and Finance, Dr. Paul Etienne stands as a beacon of knowledge and innovation. With two Amazon best-selling books under his belt and a doctorate that speaks volumes, he has been the guiding force for countless individuals, institutions, and faith-based organizations.
01
Deliver Effective
Presentations
Equip your team with the latest financial strategies and business administration techniques.
02
Custom
Workshops:
Tailored sessions from financial management to strategic planning.
01
Guest Lectures:
Introduce your students to the world of practical finance.
02
Curriculum Consultation:
Shape a curriculum that prepares students for the real world.
Non-Profit Organizations:
01
Financial Workshops:
Ensure your organization maximizes its impact with sound financial strategies.
02
Fundraising Strategies:
Boost your fundraising efforts and ensure sustainability.
01
Faith and Finance:
Understand biblical principles of money management and build financially healthy congregations.
02
Ethical Stewardship:
Dive deep into ethical investing and stewardship, aligning faith with financial practices.
Dr. Paul Etienne
Book Dr. Paul Etiennefor Your Next Event
Elevate your event, workshop, or lecture series with insights from one of the leading voices in finance and business administration
Join our community for the latest articles, event schedules, and financial insights.
Subscribe to Our Newsletter
Welcome to PaulEtienne.com
Browse our blog for a lot of rich info
Homepage 2